Global Premier Fertility has developed a unique partnership model for fertility practices, providing physicians the resources to practice independently, while having a strong experienced management team behind the scenes to execute the vision of the practice.
Learn More
About Global Premier Fertility
A Unique, Industry-Leading Approach
We have listened to reproductive endocrinologists across the world in developing our unique collaborative partnership model, which now sets the standard in fertility practice strategy, limiting disruption and delivering value.
When you become a partner in Global Premier Fertility, you join an organization with access at the highest levels and investment opportunities that would be impossible to achieve alone. All leading to the goal of providing best-in-class fertility care to patients and market dominance.
Partner with trusted business experts to build a world class fertility network.
Own a real part of the network you build.
Achieve key milestones together.
Share in the success and ongoing earnings transparently.
Sell practice equity as you near and plan for retirement.
Participate in an ultimate major liquidity event.
Create a growth opportunity for junior partners to leave a legacy for the next generation of physicians and patients.
Helping You Focus on What Matters Most
Building a World Class Fertility Network
Putting You First
Helping Our Physicians Improve and Strengthen Their Businesses
Global Premier Fertility works hard to tailor solutions that meet your specific needs and make your business more efficient and profitable. We fund the creation and development of the overall network in true partnership with well-respected physicians.
Physicians retain all clinical control and continue "as is" without the burden of day to day business management duties

Physicians and GPF work together to build and grow the network, an ideal combination of physicians and trusted business experts with deep industry expertise

Physicians hold worthwhile equity in the network management company and have real influence in key decisions across the system while participating in an ultimate liquidity event
Powerful Solutions.
Transformative Results.
Global Premier Fertility provides a full range of services to support your business to make life simpler so you can focus on your patients.
Scalable Network
A scalable network allows for the implementation of operational efficiencies that create cost reduction opportunities
Ancillary Revenue
Ancillary businesses will either be built or acquired with the support of the capital partnership
Employer Channels
Joint venture opportunity with employer health plans and groups to bring more patients a full-service experience
Field Sales Team
Having the right experts in the field working with all channels of the referral network is essential to maintaining and maximizing in bound patients while enhancing the practice reputation and brand
Direct to Consumer Marketing
Deploying sophisticated direct to consumer marketing efforts combined with a well managed inbound call center team and scheduling system will increase volumes and gain a competitive advantage over other practices in the broader region
Shared Investments
The network management company, co-owned with the physicians, will bring key business investments in-house where all partners will share in the earnings from these additional revenue streams
Leadership Team
The Industry's Most
Experienced Management Team
Executive and Clinical Leadership Team for Advanced, Modern, Personalized Fertility Care.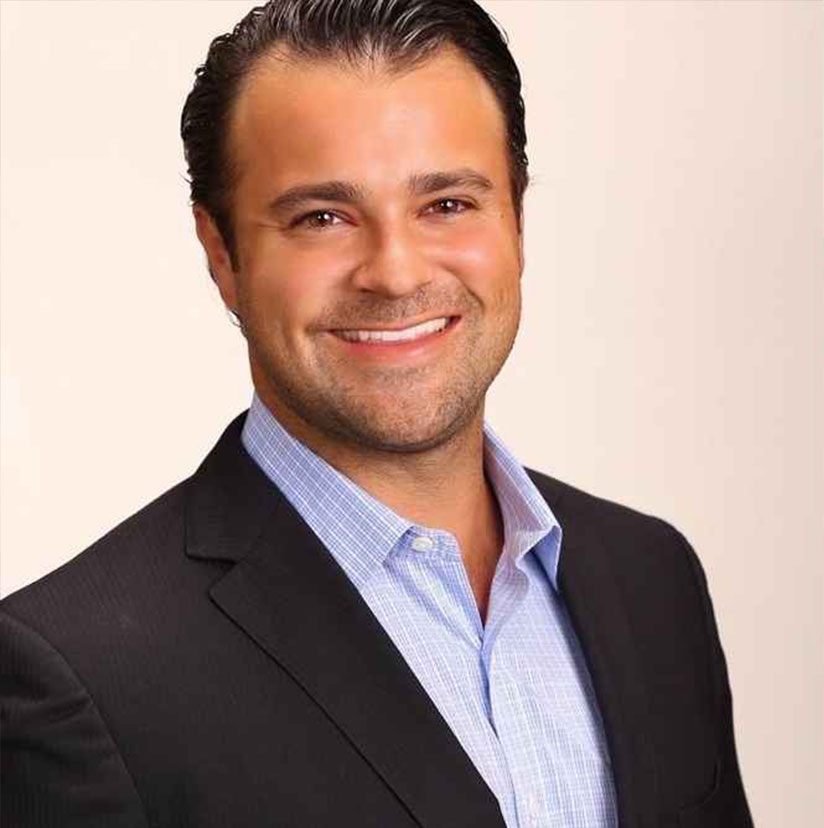 Kolin Ozonian
Chief Executive Officer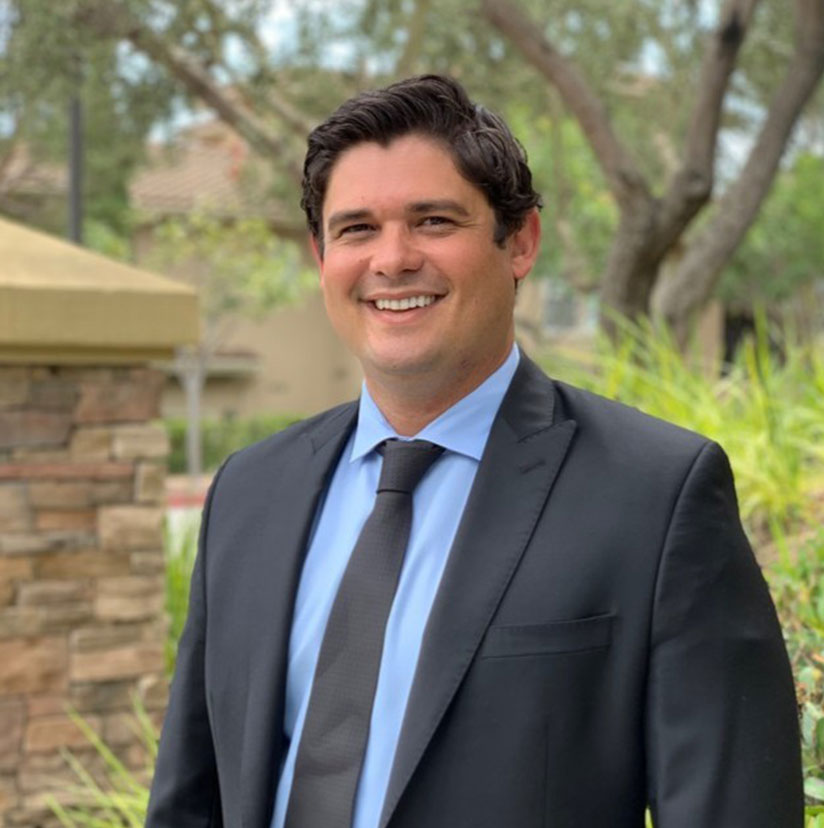 Tyler Smith
Chief Development Officer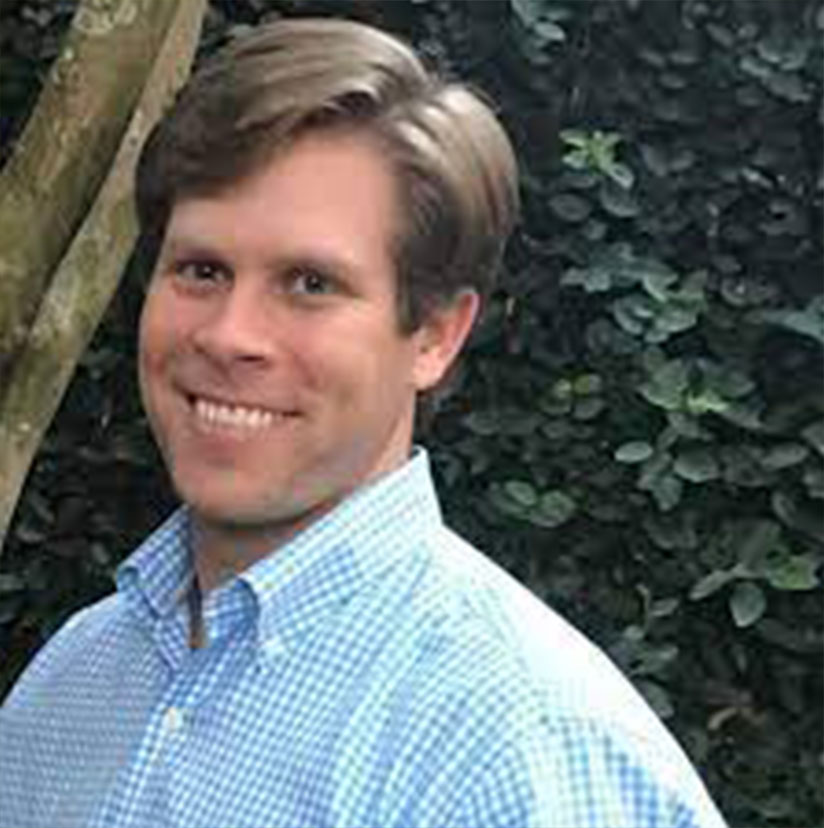 Jason Edgeworth
Chief Financial Officer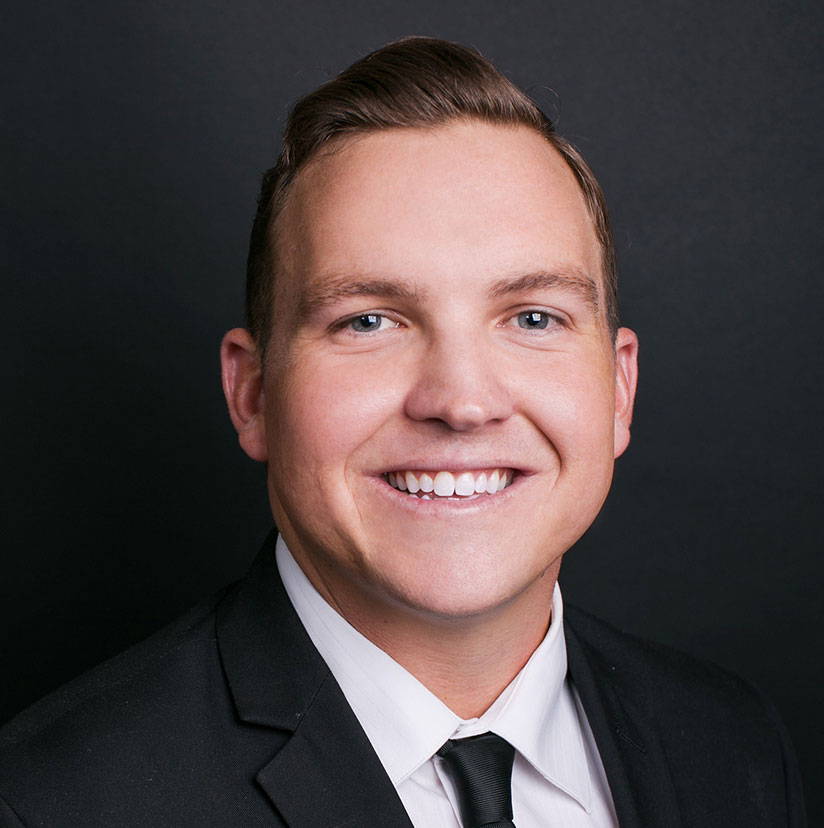 Robb Fahrion
Chief Marketing Officer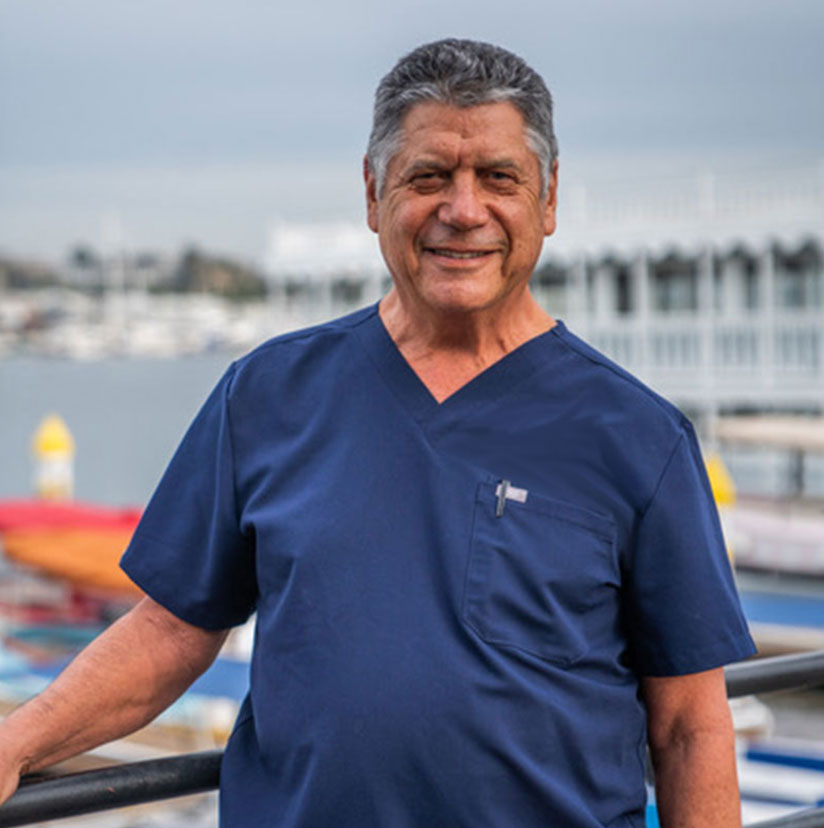 Dr. Joel Batzofin
Chief Medical Officer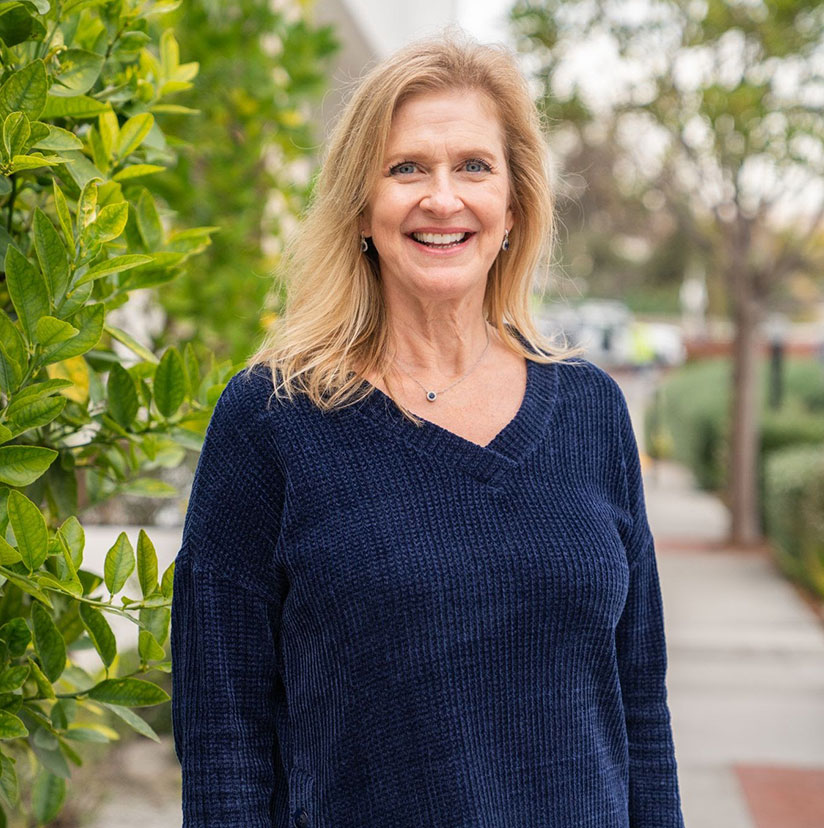 Teresa Randolph
VP Strategic Initiatives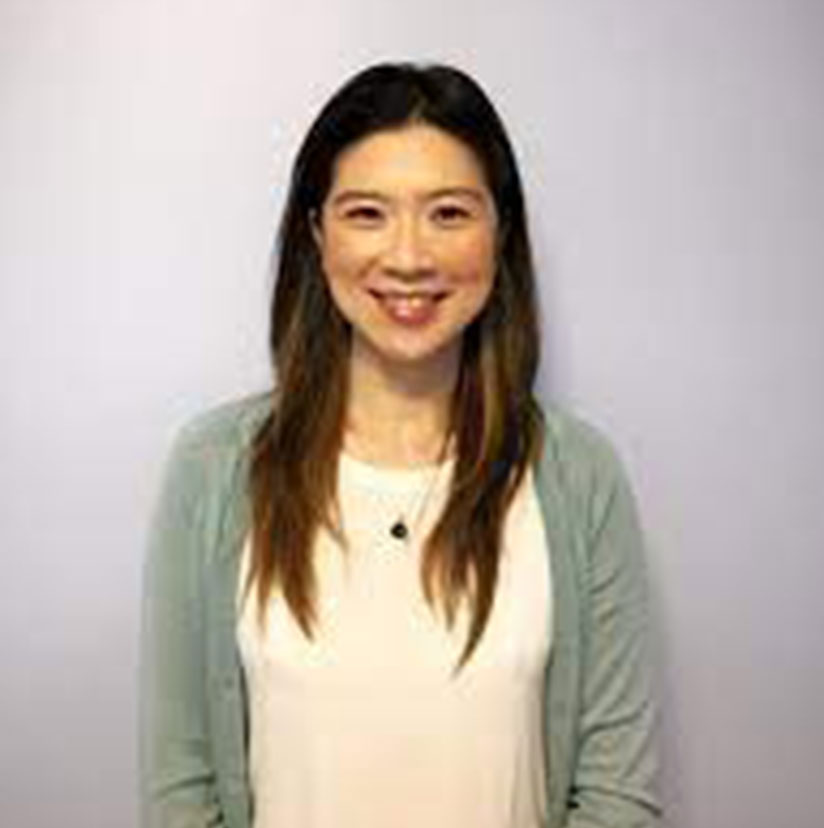 Keiko Inoue
VP Operations
We Want to Partner With You
Contact us today to discuss how we can best serve your needs.